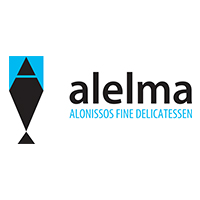 Fish & Seafood
White Smoked Alalunga Tuna in Extra Virgin Olive Oil – ALELMA
Learn more about the Producer
Buy the Product
About the product
The white alalunga tuna by Alelma comes from one of the richest areas of the Aegean Sea; it has a soft flesh. It is a product of high quality and exceptional taste.
The Sporades islands, located just north of the island of Evia and distant only a few miles from the coast of Central Greece, are one of the paradises of the Greek land. One next to the other, the four islands form a natural barrier that contrasts the strong currents of the Aegean Sea, a natural shelter for fish and marine life. Their uncontaminated waters are full of life and host various species that find shelter and reproduce, among them the famous White Alalunga Tuna of Alonissos.
Read More
For more information or for your orders please contact our wholesales department.